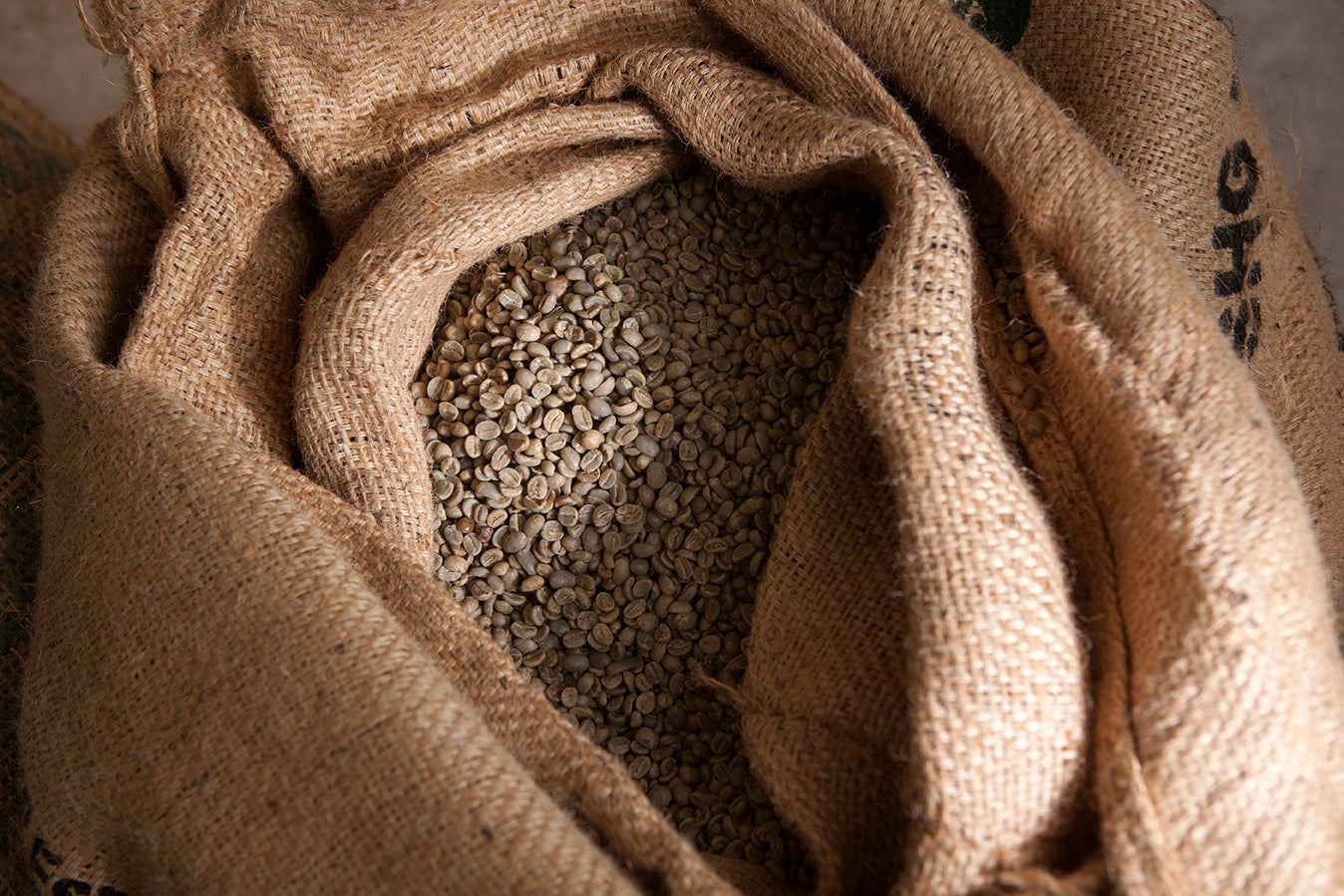 The selections of Kofi Organization according to your preferences and taste from single varieties according to season and our innovations in the roasting house.
Choose from our premium varieties, for all year round. These coffee beans change throughout the year to experience new and exciting flavors. We guarantee freshness and consistent profiles. Look for natural sweetness, fruit flavors and sensory clarity that we look for in every coffee we source.

Free shipping every month. Minimum 4 bags of 250 grams.
Shipping will be charged every month according to the subscription you purchased until you decide to change or cancel
You can cancel your subscription at any stage and at any given moment on the website.
The delivery date is on the 2nd or 16th of each month.
המשלוחים תמיד בחינם
הקפה נקלה ונארז במיוחד עבורכם, ממש לפני השילוח
The types of strains
Dominican Republic: very acidic, rich body with a very long aftertaste reminiscent of berries and an aroma of lemon grass and herbs. Fruity flavors and caramelized nuts with an aroma of wood and tobacco.

Mexico: Refined acidity that lingers in the mouth. A semi-full body with the taste of milk chocolate and caramel, a long and strong aftertaste of spicy coffee

Honduras: Accented citrus acidity and aromas of vanilla and lemongrass. Bold essential coffee flavors, medium body and a distinct aftertaste of coffee.

Ethiopia Yerga Chief: balanced acidity, delicate body. A delicate aftertaste of dark chocolate and almonds. Earthy flavors and a pleasant hint of raspberry and currant.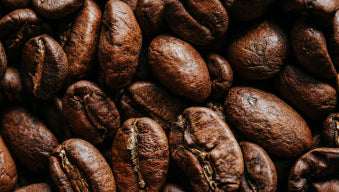 Brazil: rounded acidity, delightful sweetness, good complexity. Features unroasted nuts and hints of chocolate.

Ethiopia Goji Jubata: high acidity with aromas and flavors of cheesecake and strawberries, medium body and a light aftertaste of almonds and caramel.

Peru: coffee beans processed using organic methods that grow in the mountains of Peru, a chocolate experience with a slight bitterness. Full body and a fruity and spicy aftertaste.

Indonesia: Coffee beans harvested around the island of Sumatra have chocolate flavors bursting with acidity and sweetness of exotic fruits. Full body and a long and fruity aftertaste.